Just Imagine
Enjoying
Perfect Health
THE HEALING CODES: A Path To Health And Wholeness
Miracles are not contrary to nature, but only contrary to what
we know about nature. – Saint Augustine, Early Church Father
The Good News Is That There's a Simply Secret That Combines Scriptures With Medical Discoveries To Boost Your Immune System And Heal Your Sickness…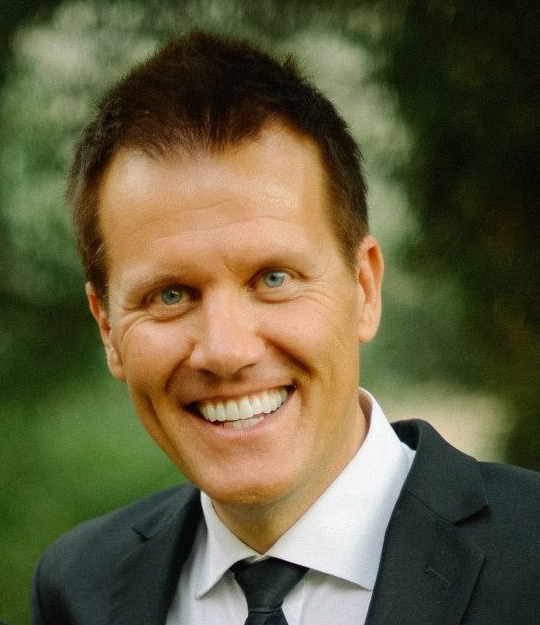 The Healing Codes: A Path To Health and Wholeness is a teaching and meditation program that uses scriptures and medical discoveries to help you boost your immune system and improve your health.
You'll discover:
The one thing that can heal just about any problem in your life
The one source of illness and diseases
Why health and wholeness begins with healing the issues of your spiritual heart
The 3 healing codes revealed in the Bible that science is now confirming
What makes The Healing Codes program unique is the easy-to-implement practical applications that brings about health and healing in your life. You'll have access to guided Christ-centered meditations specifically developed to help you experience total healing and health.
WHAT'S INCLUDED IN
 

THE HEALING CODES

 

MEMBERSHIP: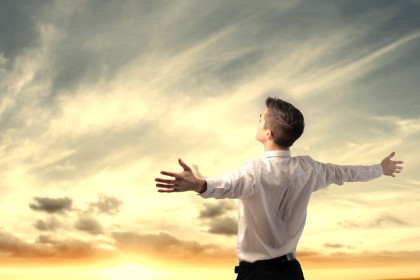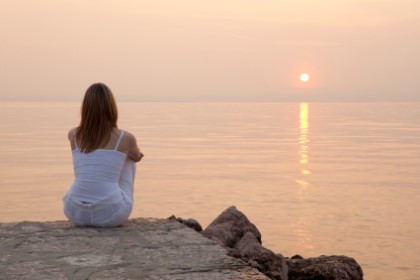 Healing Meditations
Morning, Noon and Evening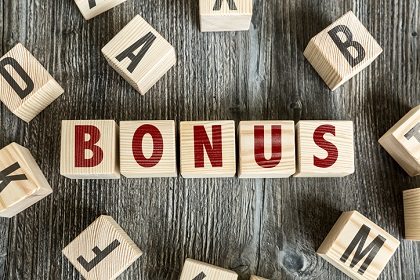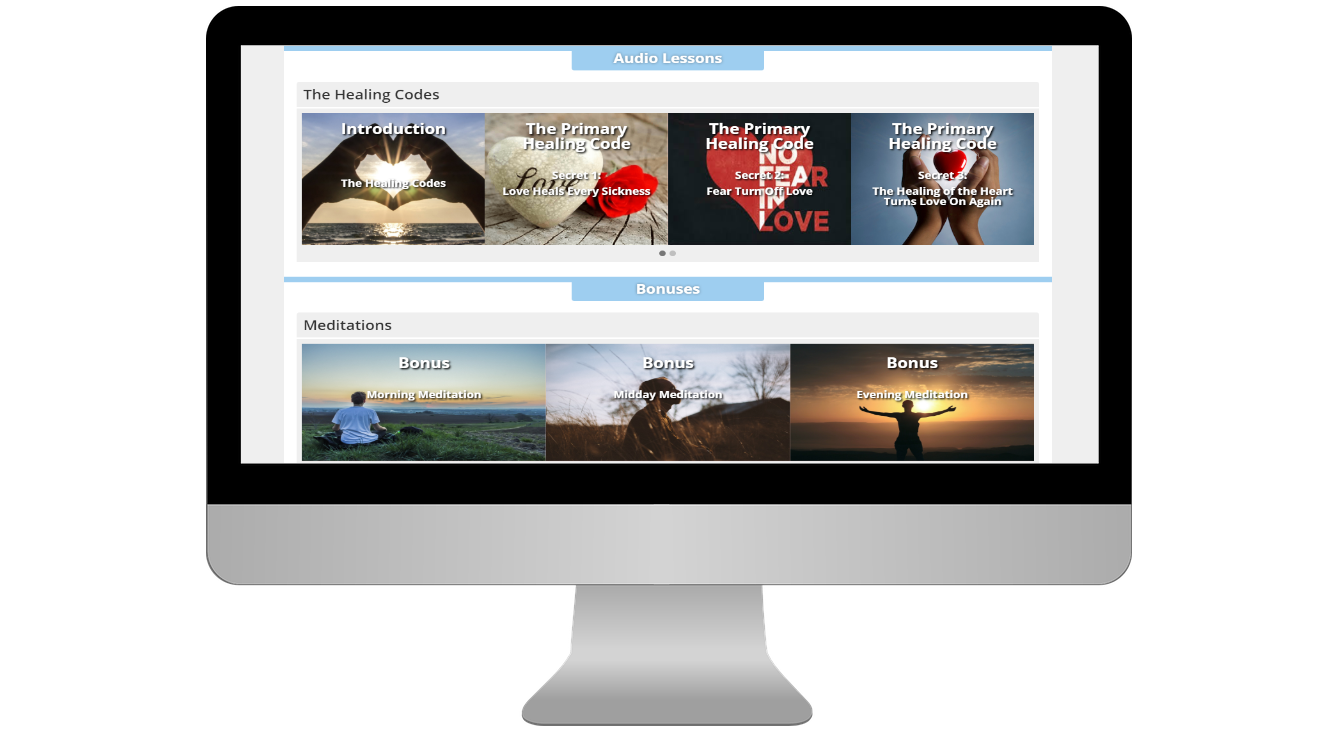 Get Instant Access to The Healing Codes Membership!
Retail: $297     NOW: $77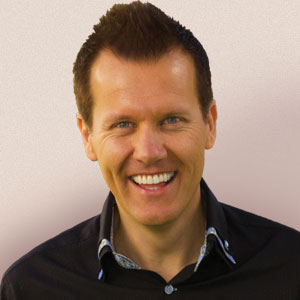 David Youngren is an international speaker, bestselling author, film producer, entrepreneur and spiritual teacher. For more than 25 years, millions of people have enjoyed the warmth, humor and transformative power of Youngren's events. David's insight, wisdom and experience have made him a popular consultant and coach to hundreds of successful entrepreneurs, speakers, authors, artists, and philanthropists.